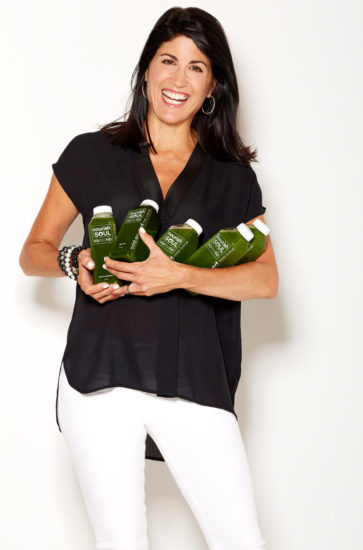 Corporate Wellness
There are countless reasons to have an employee wellness program – the challenge is finding the right partners to make it successful. As Boston's premier cold-pressed juice company, Nourish Your Soul brings the knowledge and passion it takes to motivate your entire workforce to live a healthier life. Through our corporate offering, we'll collaborate with you to create a unique, customized solution that achieves your corporate wellness goals and, ultimately, helps you build a healthier, happier workplace. Benefits include:
Increased Engagement

Reduced Absenteeism

Motivation

Rejuvenation

Healthy Work/Life Balance

Healthy Workforce

Lower Medical Costs

Employee Pride Attract and Retain Talent
On-site events include:
Corporate Catering
Seminars and tastings with Susan Cabana
Corporate cleanses at a discount
Tastings paired with yoga and/ or meditation
Evening healthy cocktail events where we supply cocktails that are made with exclusive juice based mixers
Join us
If you share our passion for the health and wellness, we want to partner with you. Complete the form below or call 888-99-JUICE to get started.